Rhumb Line
a course that keeps a constant bearing

---

The Rhumb Line for Great Lakes Sailing is clear: to provide a comprehensive listing of ports around the Great Lakes basin and articles that cover a broad range of topics of interest to sailors.

The purpose of Rhumb Line is to keep you up-to-date with new additions to Great Lakes Sailing and articles of interest in a brief, easy-to-scan and concise manner. I value not only your interest but also your time.


---
Christmas 2016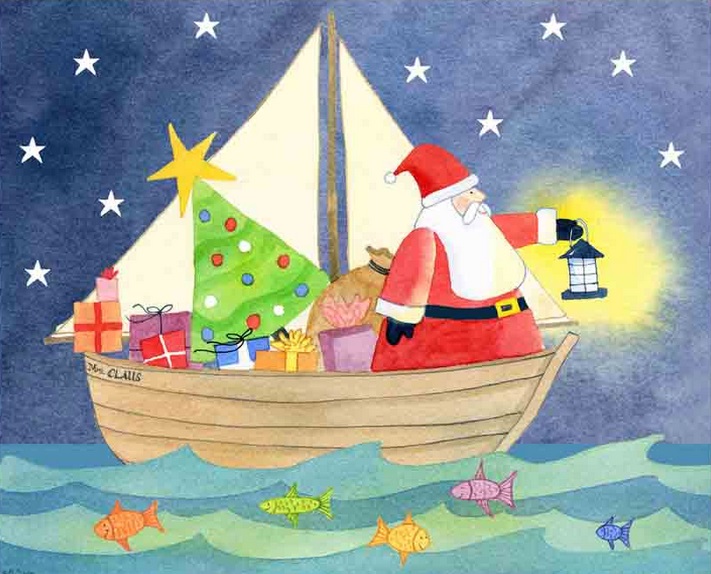 A very Merry Christmas to each of you and to your families.

I wish you all the very best in the New Year.

And ... fair winds and following seas.
Michael
---

Thanks for reading Rhumb Line. Your opinions, thoughts and comments do matter. If you have any comments or questions, please feel free to contact me here at Rhumb Line or at Great Lakes Sailing.

If you like this newsletter, please do a friend and me a big favour and "pay it forward."

If a friend DID forward this to you and if you like what you read, please subscribe. You will find a subscribe button on most pages of the site.


Fair winds and following seas.

Michael Leahy, Publisher
---